About Us
Luther Strings is here to serve the Orchestral Bowed String Instrumentalist community. The small business was established in 2018 by Denver native and Professor of Strings, Dr. Christopher Luther. Dr. Luther's passion for instruments developed naturally through his strong desire to help his students find the highest quality instruments at prices they could afford. He believes outstanding instruments exist at every price range, and Luther Strings is committed to serving Colorado's bowed string community with these ideas in mind.
Each member of our specialist team is a trained string musician, setting Luther Strings apart from other music stores.
We offer Instrument Sales, Rentals, Repairs, Education, Concerts and More. Walk-Ins are always welcome!
Offering Exceptional Starter, Intermediate and Professional Instruments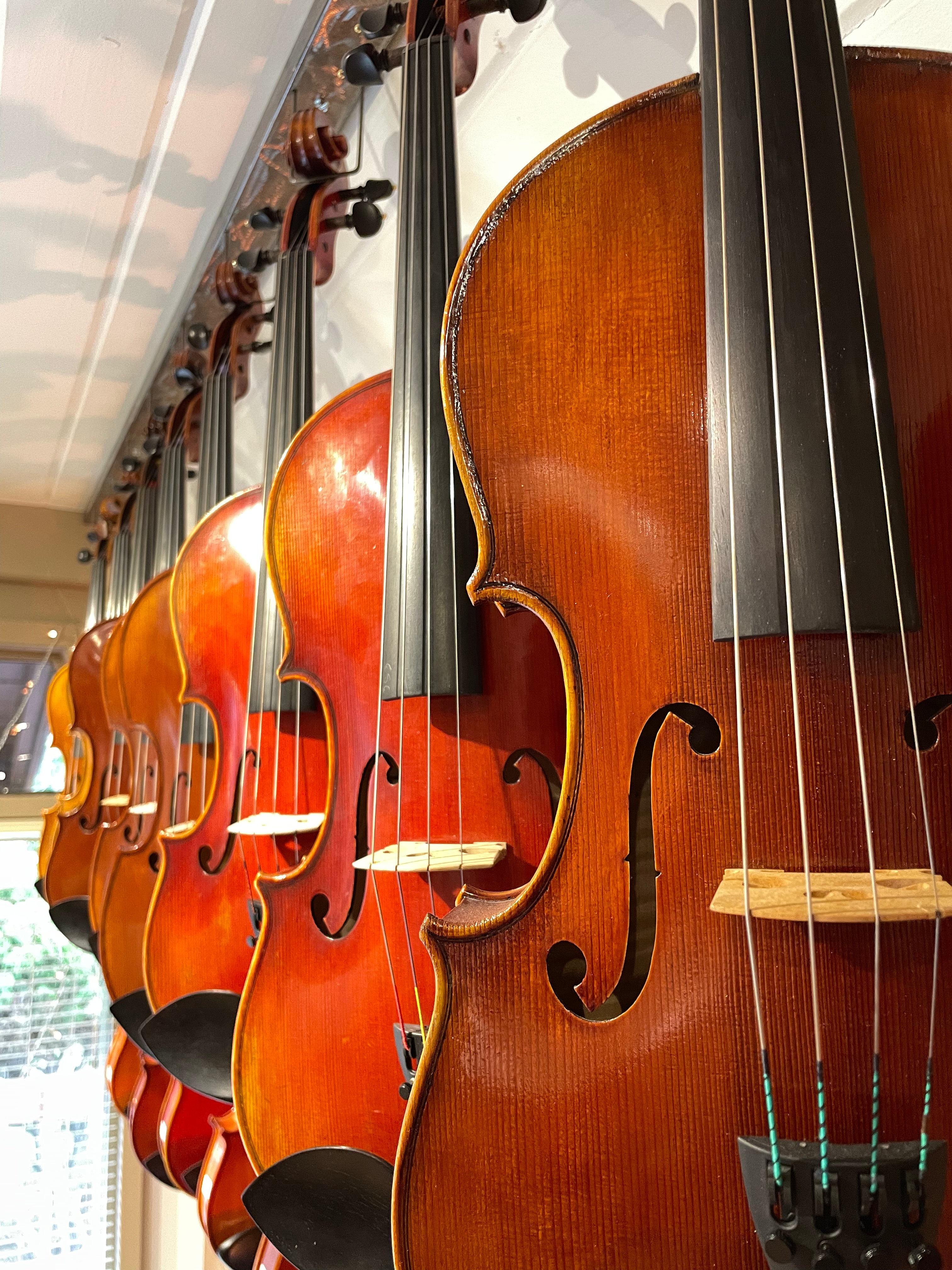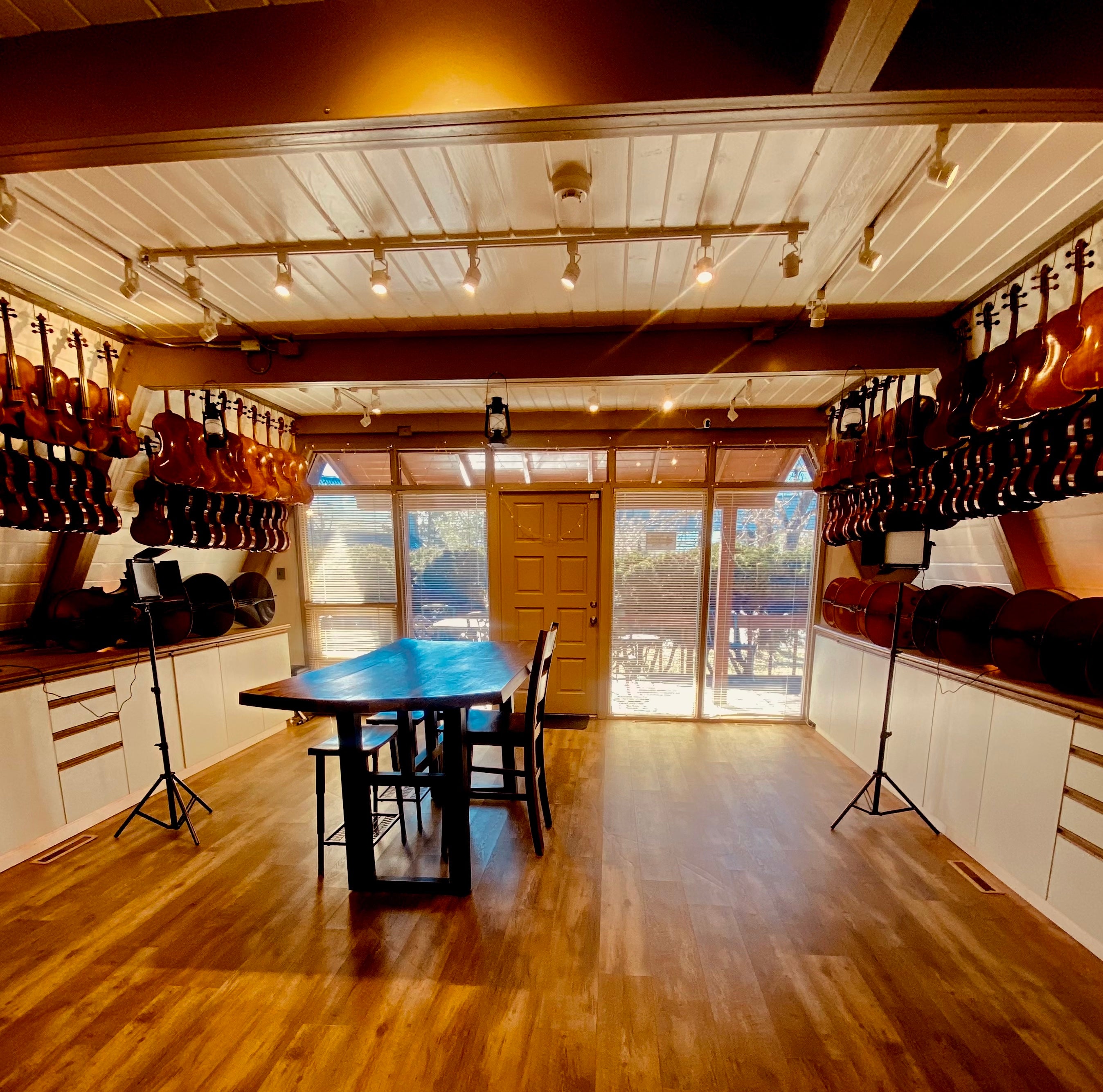 Luther Strings offers flexible options for our musicians. Monthly Rentals and Monthly Rent-to-Own help make music accessible to musicians of all levels and backgrounds. Luther Strings also offers short term rentals for any price range of instrument.
Luther Strings provides a free trial loan period on all of our instruments and bows. Customers are welcome to walk-in during our shop hours to test out, or request blind demonstrations of, our instruments in-store as well. Our team is here to help you choose the perfect instrument and bow.
Learn More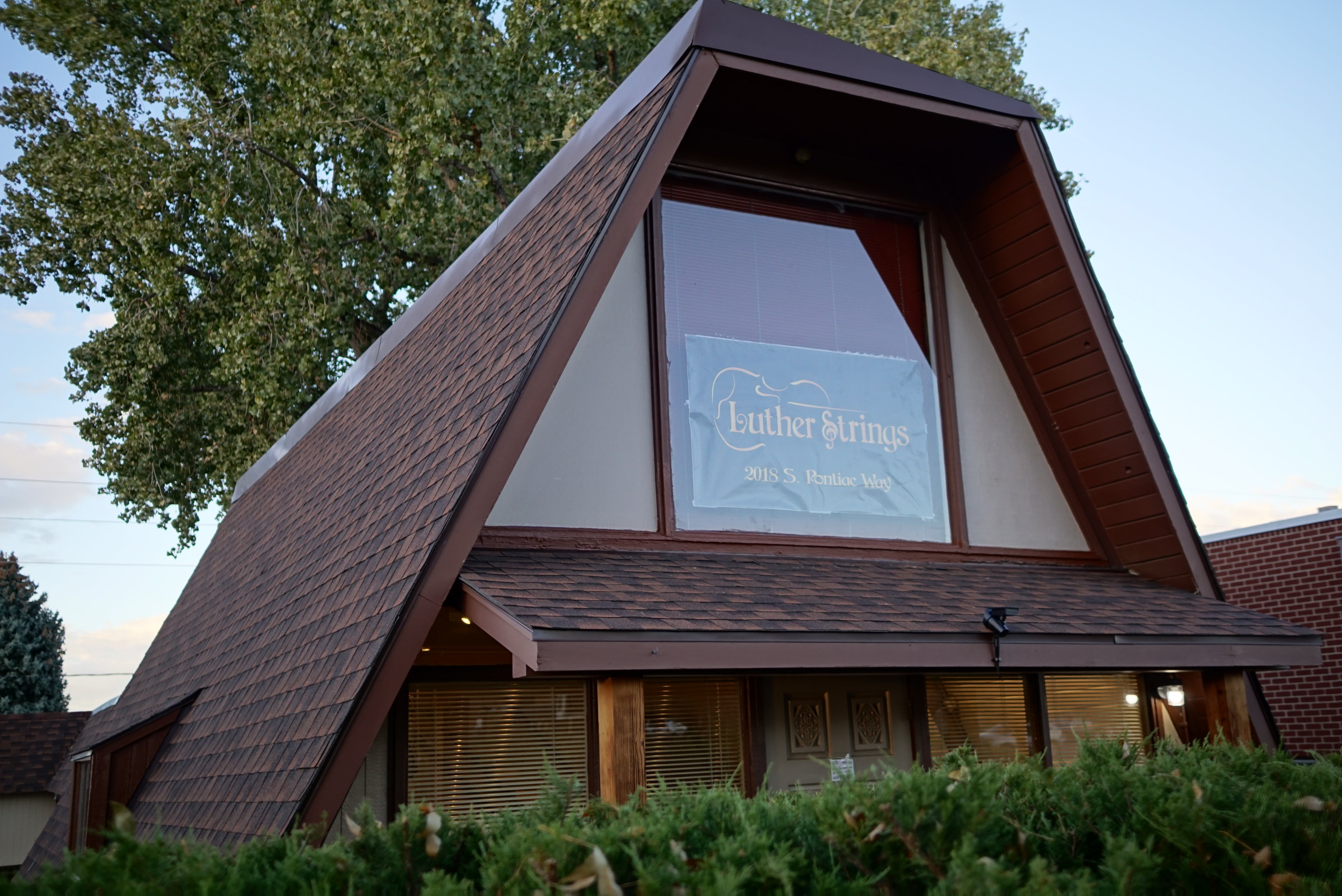 2018 S. Pontiac Way
Located a mile east from I-25 near the intersection of E. Evans and S. Quebec